SPOTLIGHT ON JASON CLARKE
JASON CLARKE has been diligently constructing an impressive resume of supporting film and television roles in a career spanning over two decades. A native Aussie with an impeccable American accent, Clarke has excelled as part of ensembles in films Death Race, Public Enemies, Wall Street: Money Never Sleeps, Lawless, Rabbit-Proof Fence, Zero Dark Thirty, The Great Gatsby, White House Down, Dawn of the Planet of the Apes, Knight of Cups and starring opposite Jason Isaacs in the television program Brotherhood.
This year, the journeyman actor takes center stage in two Academy Award® contenders, MUDBOUND and CHAPPAQUIDDICK.
We are pleased to present Clarke with a Spotlight program and the MVFF Award.
OUR SPOTLIGHT PROGRAM will feature an onstage conversation with Jason Clarke, a screening of CHAPPAQUIDDICK and the presentation of the MVFF Award.
Join us after the program for a celebratory reception at Piazza D'Angelo in Mill Valley.
TUESDAY, OCTOBER 10
8:00 pm | CinéArts Sequoia
Program & Reception: $50 general | $45 CFI members
Program Only: $25 general | $20 CFI members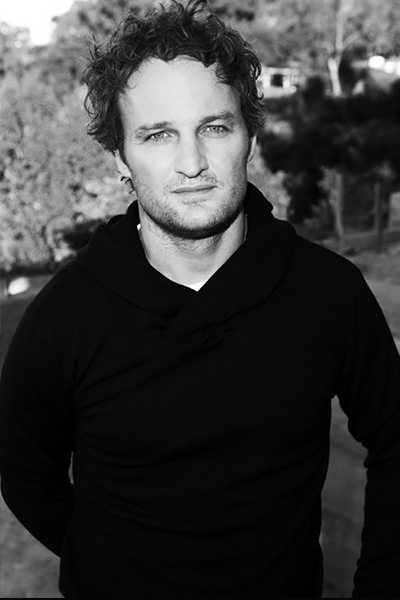 Director John Curran's (The Painted Veil) suspenseful drama captures the infamous 1969 Chappaquiddick incident, in which Ted Kennedy (Jason Clarke) accidentally drove his car off a bridge after a party, resulting in the drowning of a young campaign staffer named Mary Jo Kopechne (Kate Mara). But the tragedy of Kopechne's death was dramatically compounded by the political machinations that followed, as the powerful Kennedy clan and its spin doctors maneuvered to cover up the incident.
Click here to add your own text