SPOTLIGHT ON MARGOT ROBBIE
MARGOT ROBBIE's star has been on a steady rise since she first came to the world's attention as Leonardo DiCaprio's wife in Martin Scorsese's The Wolf of Wall Street. Her impressive supporting turn brought her more featured roles in Focus, Z for Zachariah, Suicide Squad, The Legend of Tarzan, Goodbye Christopher Robin, and her current lead role in the one of the most buzzed-about films on this year's international festival circuit: I, TONYA. She has no less than seven upcoming projects announced through 2019. Expect this brilliant star to continue her ascent to the top of Hollywood's A-List.
OUR SPOTLIGHT PROGRAM will feature an onstage conversation with Margot Robbie, a screening of I, TONYA and the presentation of the MVFF Award.
A pre-screening reception will take place at 6:30pm at the Outdoor Art Club, Mill Valley
SATURDAY, OCTOBER 14
8:15 pm | CinéArts Sequoia
Program & Reception: $50 general | $45 CFI members
Program Only: $25 general | $20 CFI members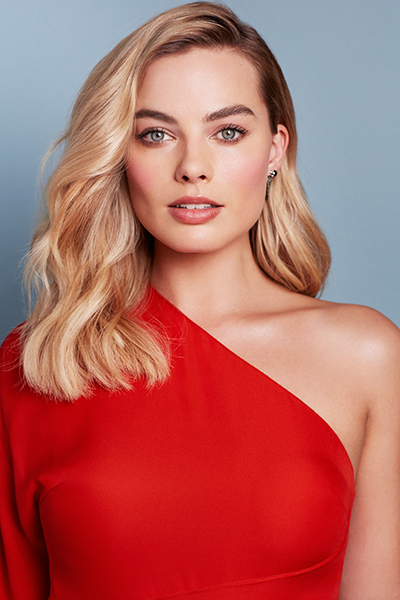 Before 1994, the world of Olympic women's figure skating was a rarefied one, well known for its refinement, elegance, and gentility. And then came Tonya Harding. Simultaneously tragic and hilarious, I, TONYA is a crazy carnival ride that manages to poke fun at nearly everyone in its sightlines while evoking unexpected sympathy for the one we all once loved to hate.
Click here to add your own text